Much More Than a 360-Degree Camera
At Oncam we are obsessed about 360-degree surveillance technology. It's everything we have focused on since 2004 and the reason why our image quality and dewarping technology are loved by our customers across the world.
We aim to build easy-to-use, comprehensive products to enhance security and optimize business efficiency for you. We work across a wide range of industries and different use-cases and verticals for our partners.
Whether in 12MP or a 8MP, find the perfect camera for your installation
Looking for product documentation?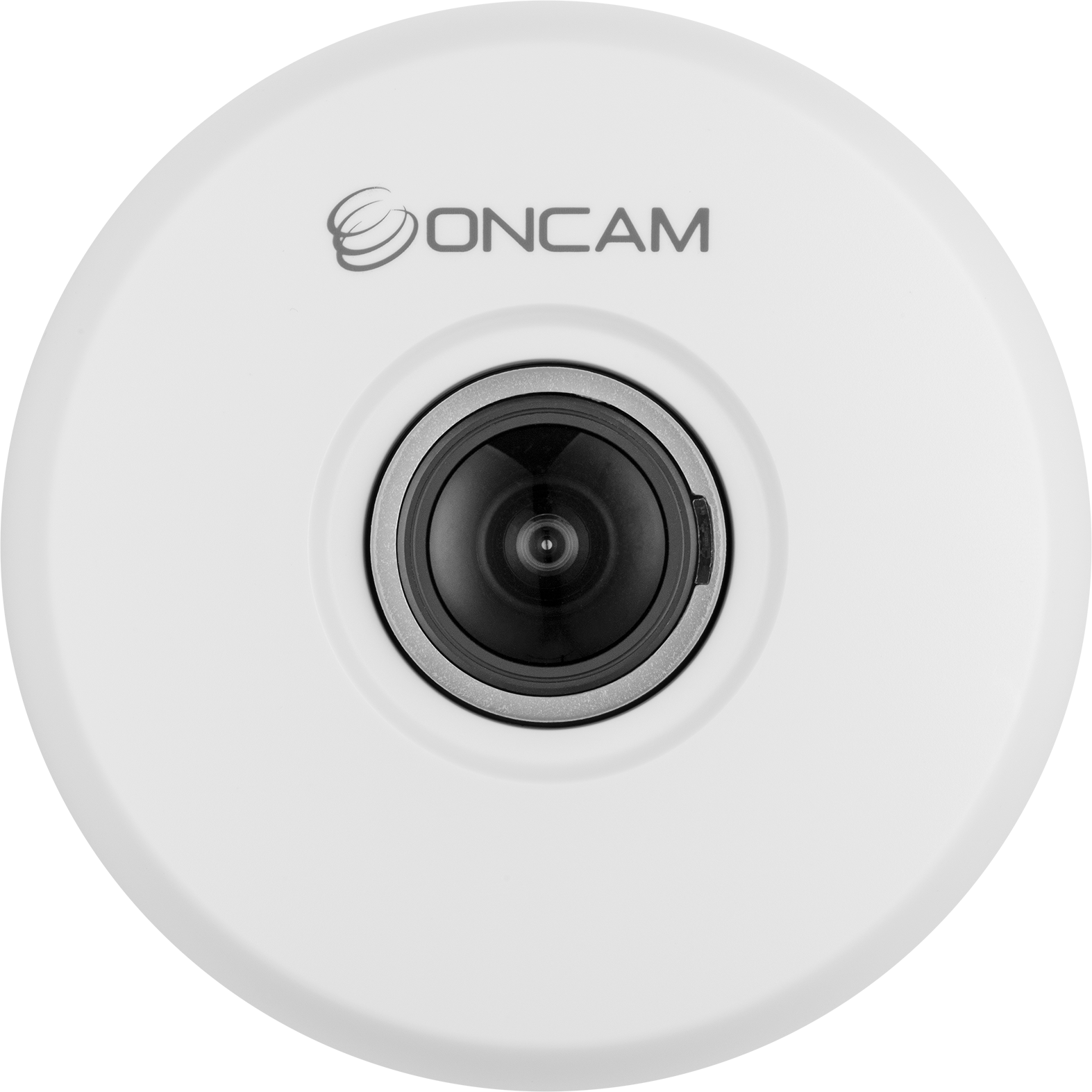 C-08 is the newest generation of 8MP cameras. Featuring a compact Indoor and a sturdy Outdoor design, it packs all of Oncam's expertise in the latest 360-degree technology
Create Your View With Multi-Mode
With our Multi-Mode technology, you no longer have to choose between native fisheye and dewarped views. You can maintain the benefits of a 360-degree view, and now create and stream up to 4 different dewarped views, live or playback, running at different frame rates.
Choose between a 180-degree Panoramic+ views, 2 and 3-way TCorridor views and VCams depending on your camera mount orientation. Why just have only one view if you don't have to?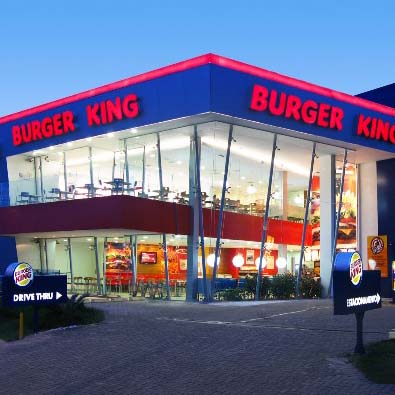 The cameras are providing us with the information we need to make sure things are running smoothly. 
Dipak Patel, Owner, Devs Foods LLC – Burger King Multiple Franchisee
Explore our partner network
Oncam products are available to the market thanks to our network of Strategic Partners and Technology Partners. Learn more about what it means to be one of our Partners and which benefits it could bring to your customers.