180-Degree Panoramic Cameras
One Camera, Multiple Uses
Complete Panoramic Images
Our 360 degree fisheye cameras can give you the perfect 180-degree panoramic view you need. Our high quality cameras can be easily mounted on a wall or vertical surface, and with the right accessories and our Angle Compensation Technology (ACT), you get all the benefits of our 8 and 12MP cameras with market leading frame rates, to give you high quality panoramic views.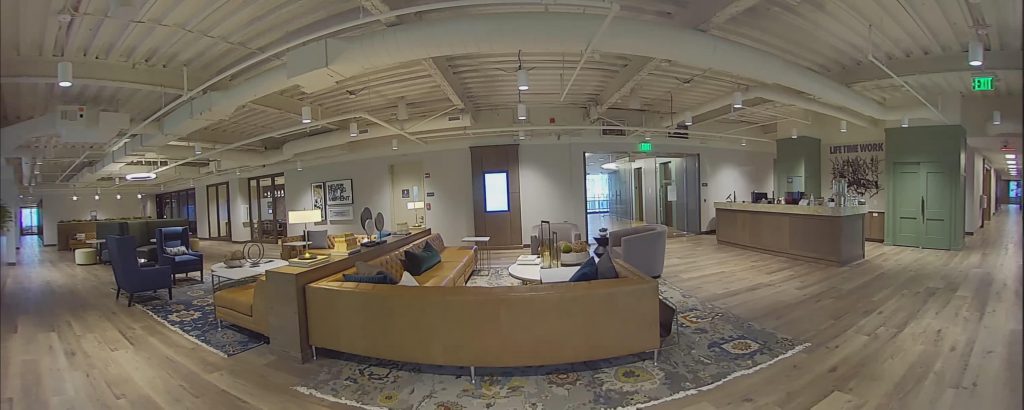 One Camera, Multiple Uses
Our cameras have been designed so that you can use them across any use with our range of accessories and clever Multi-Mode technology. Multi-Mode lets you create 2 and 3-way corridor views and Vcams – and with the right accessory you can wall mount it and create Panoramic+ views as well – all from your 360 Degree Fisheye camera. 
The C-Series creates ultra wide panoramic views for wall mounted cameras, that uses the center of the fisheye sensor to generate a true 180-degree image. We call these views Panoramic+. Oncam's Angle Compensation Technology (ACT) and Scene Offset can correct the angled view, to provide natural looking images. Panoramic+ accessories make angled installations seamless.
Panoramic+ Cameras & Accessories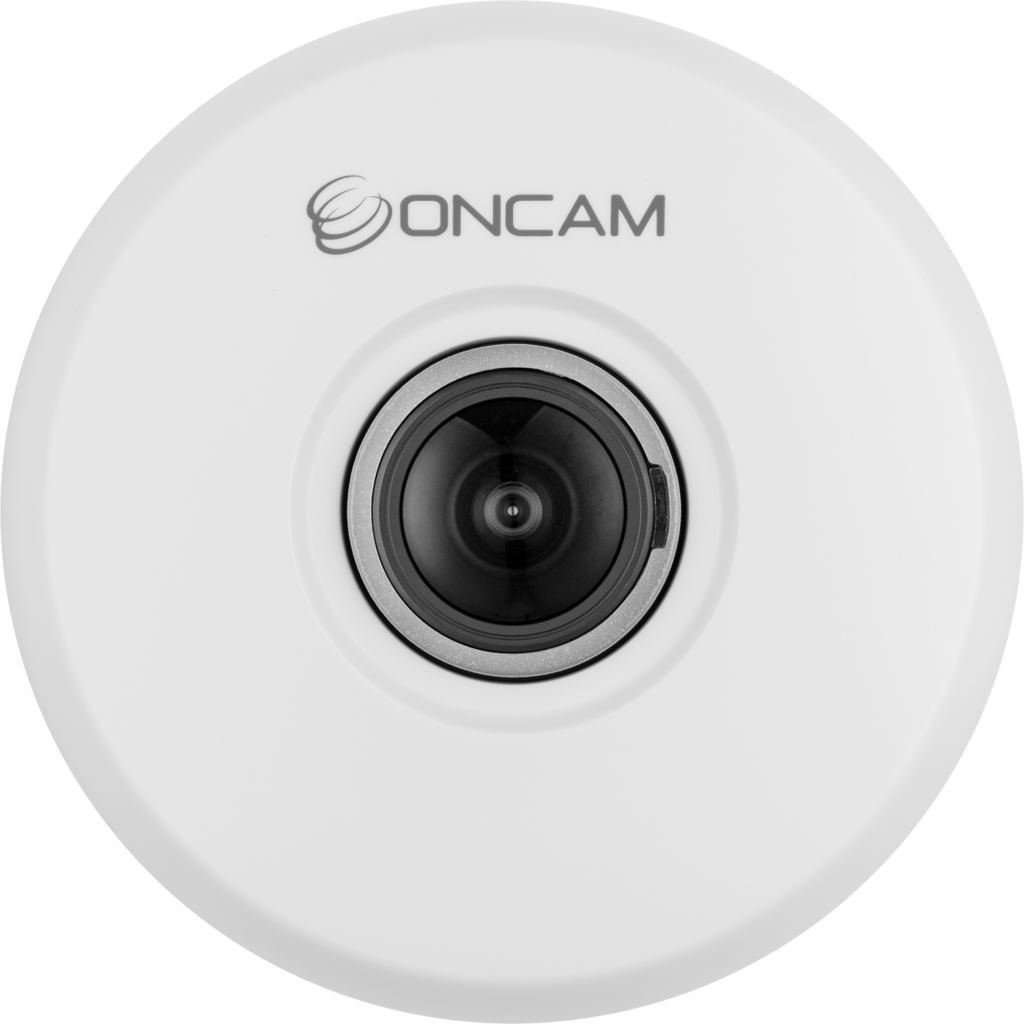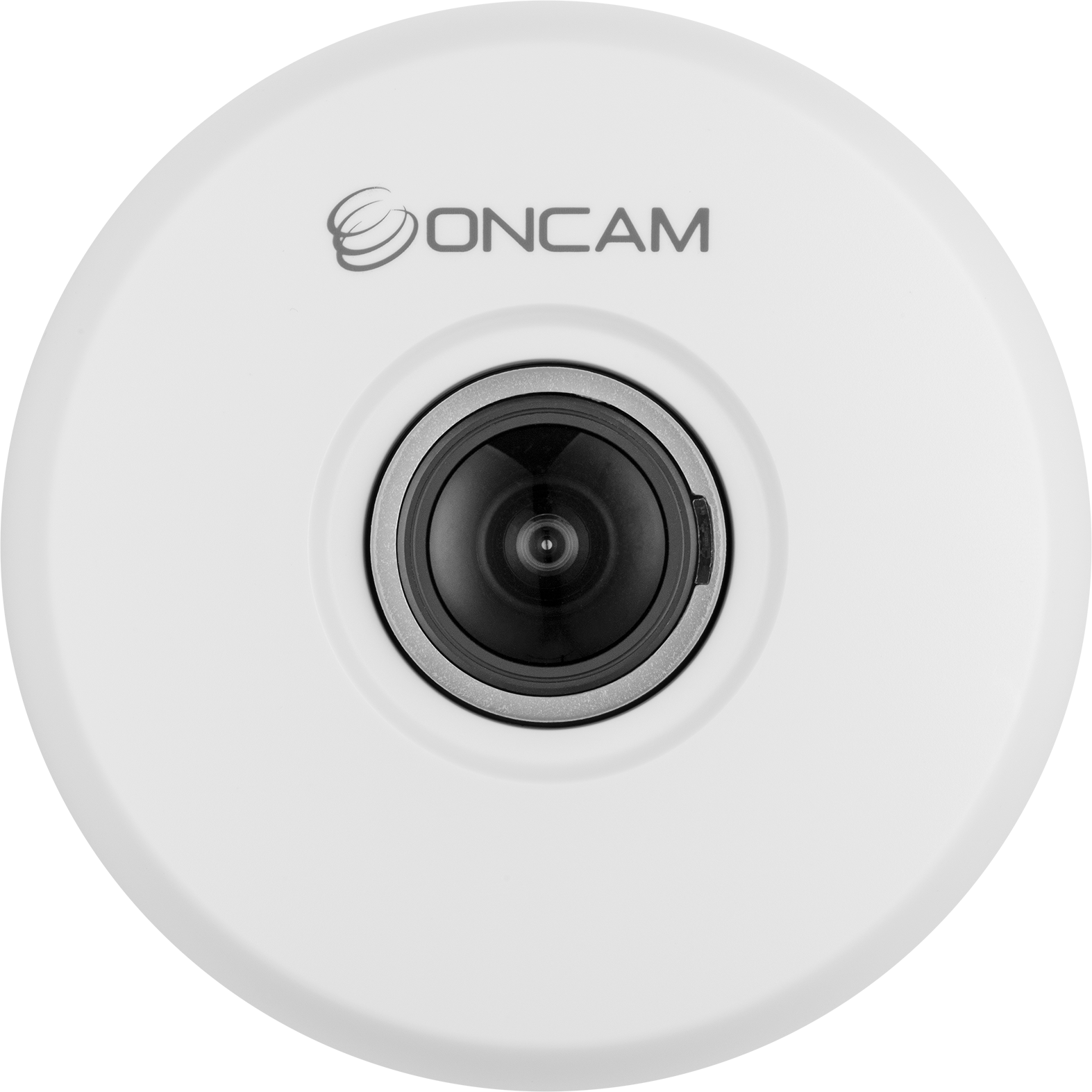 C-Series Cameras
8 & 12MP sensors
Up to 60fps
Available for indoor and outdoor
Panoramic+ Indoor Tilt Mount
20° to 45° angle
Polymer construction

Perfect for tilted wall mount installs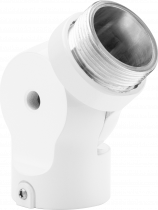 Outdoor Tilt Mount
0° to 90° angle
Aluminum construction
Perfect for outdoor tilted wall mounting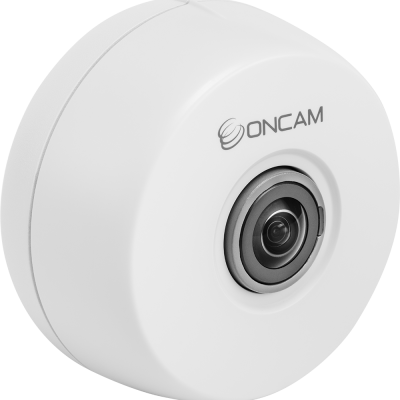 Powerful, compact and very capable. The Oncam C-Series packs a punch. 
If you're looking for a small yet powerful 360-degree fisheye camera the C-Series camera is perfect for you. With 8 and 12MP cameras and market-leading frame rates, the C-Series camera range is perfect to fit discreetly indoors or outdoors.
Prepare to be impressed.