At Oncam, we are the experts in the 360-degree and wide-angle camera market. These are the technologies that lead this innovation.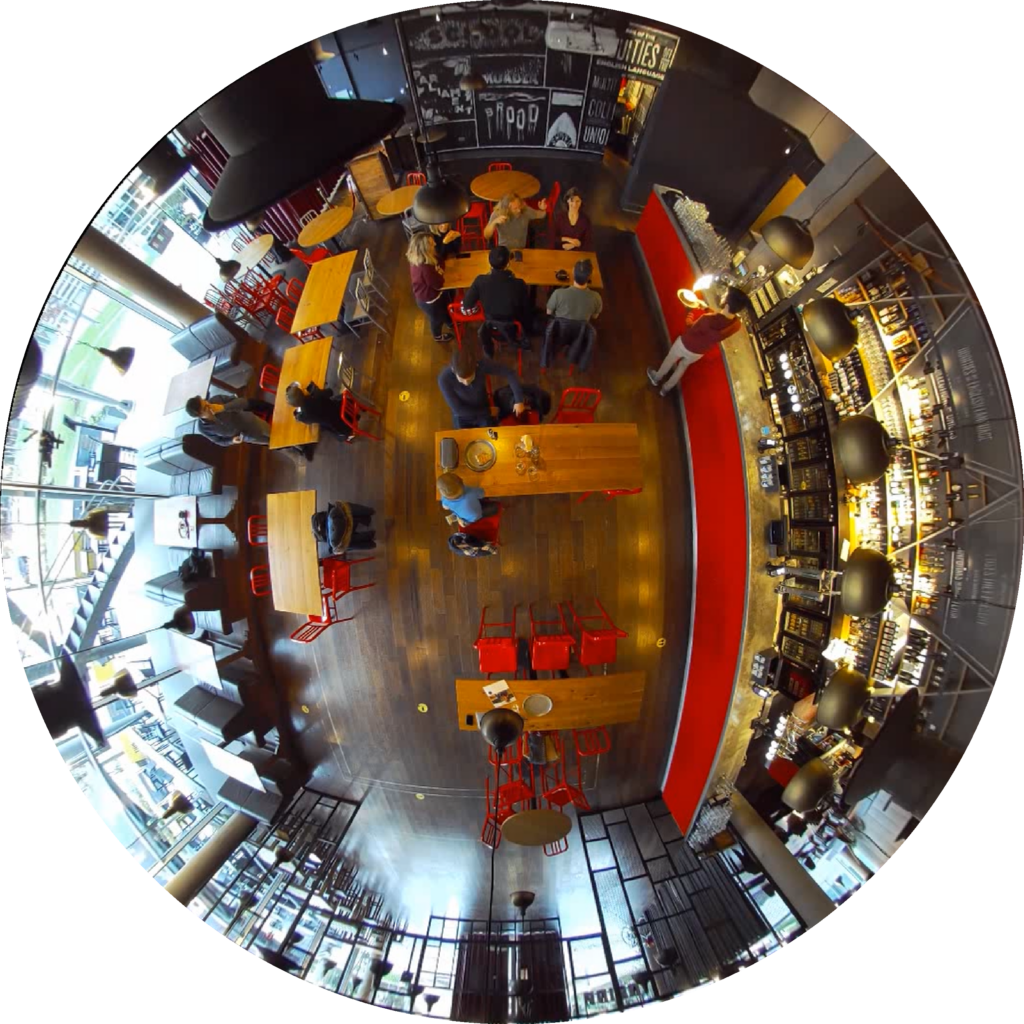 360-degree video is what we are all about. Some might say that we take it too seriously, but the result is what sets us apart: our image quality. Learn what this technology is all about and how you can benefit from it.
Our dewarping has won us awards over the years. Head over to our web dewarping for a first hand experience of our dewarping technology and discover why it's so popular.
Oncam's image quality, compressed without compromise.
How can you have clear and detailed images and keep bandwidth and storage costs under control? With StreamLite Compression technology, you can lower your video bandwidth and storage needs by an average of 50% or more. Integrated VMS / NVR also partners have access to StreamLite+, and they can achieve an additional 20% compression thanks to the advanced capabilities of Oncam's ColorMap Compression.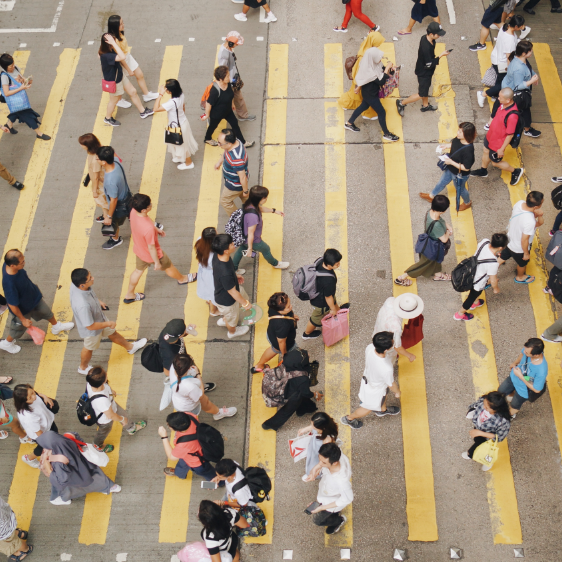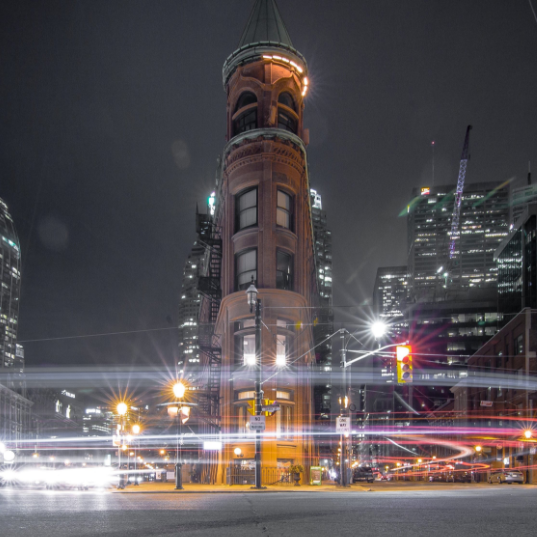 Every detail at the right exposure
Photographers know that bright and dark areas are difficult to capture properly in a single shot. TrueDetail HDR allows both bright and dark areas within the same image to be clearly visible at the same time, revealing important details in challenging light conditions. TrueDetail HDR captures two different images of the same frame with different exposure levels and then merges those to bring out the detail in both bright and dark areas. Even in everyday scenes, the dual exposures of TrueDetail HDR brings out details you didn't even know were there!
Advanced Low Light Technology
Dynamic Light Management for every use case
Capturing usable security footage in poorly lit scenes is notoriously difficult. Oncam's Advanced Light Management Technology dynamically manages the available light to achieve the best results in every corner of every 360-degree scene. Whether it be extreme low light or a complex mixed lighting environment, it automatically optimizes image quality whatever light available to produce clearer, full-color, lower noise surveillance videos, while maintaining the sharpness of static or moving objects even in very low light conditions.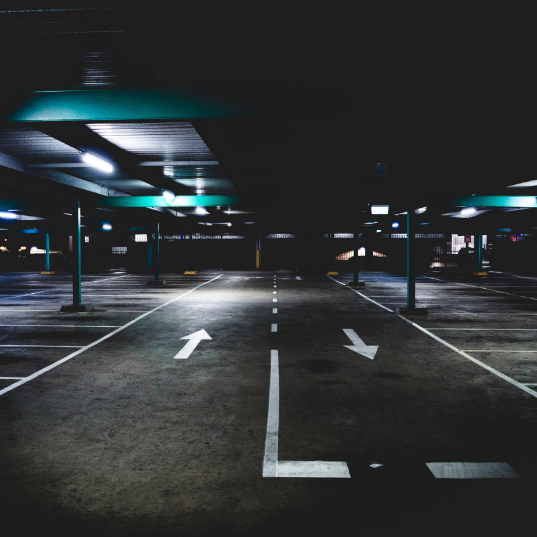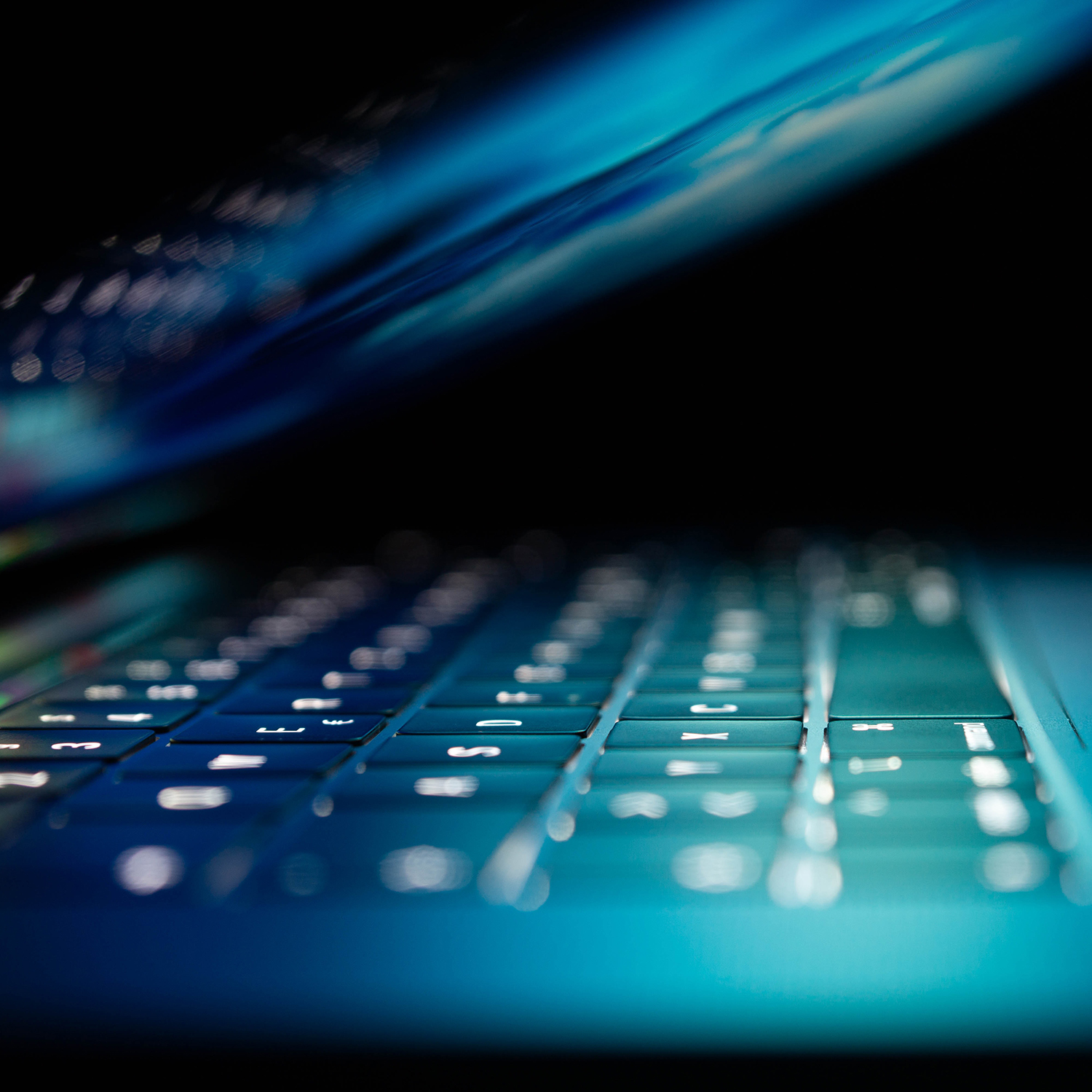 At Oncam, we keep the importance of physical and cyber security at the forefront during the inception, design, development, testing and maintenance phases of our products and services to minimise the number of potential areas that could be exploited in an attack. Read which security features we've enabled on our cameras to ensure your data are safe.
Being part of an ecosystem
At Oncam, we are continually working to ensure our patented dewarping technology and unique wide-angle and 360-degree experience is integrated into leading complementary Video Management and Recording solutions. Discover which platforms offer a truly unique experience.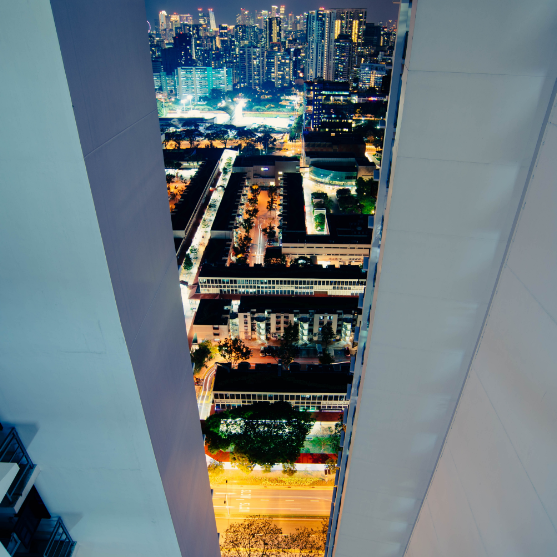 Get in touch with the Oncam Team for any queries.