Ready to take 360-degree video to the next level
Oncam C-12 Outdoor Plus is a powerful, robust and feature rich camera.
Driven by an impressive multi-core CPU, high sensitivity 12MP sensor, up to 55fps and a sturdy protective enclosure, amongst other cutting-edge technologies available from Oncam, it's the ideal solution for outdoor installations. When detailed, crisp images in tough external conditions are needed, this is the camera of choice.
The enhanced features available on the Plus Board make this camera perfect for the more demanding installations, while the wide range of mounting options and accessories provide even more versatility. 
Thanks to a wide range of built-in technologies, combined with an intuitive user interface and seamless ONVIF implementation, you have the freedom to configure and tailor the camera to best serve your installation environment.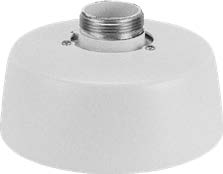 Outdoor Pendant Mount Kit
Aluminum
1 1/2″ NPT male thread
Protective Sunshield
Pendant mount adaptor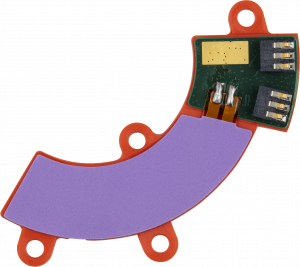 Attaches to base of camera module​
Applicable in extreme environments for cold start as low as -40°C
Automatic on /off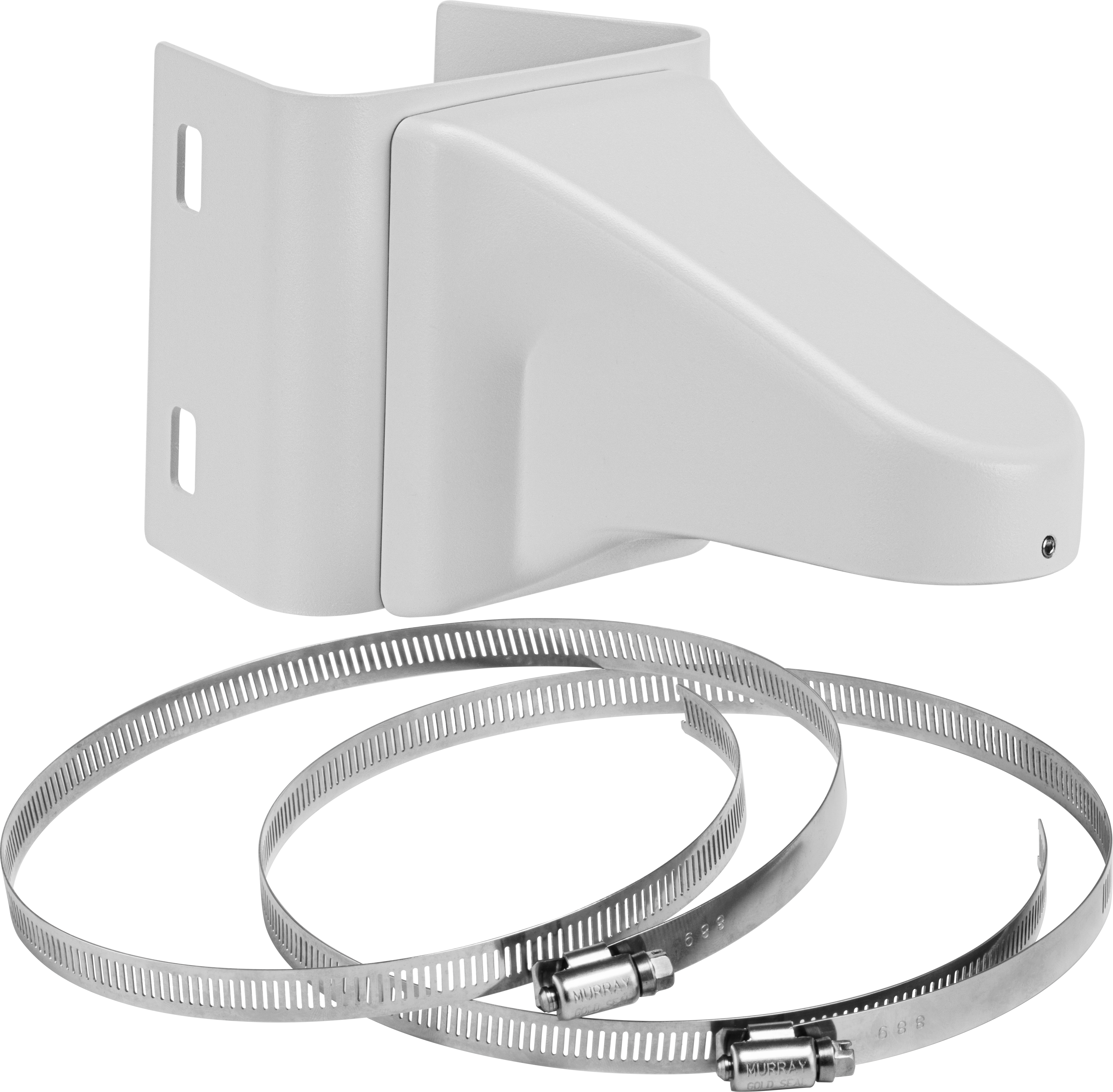 1 1/2″ NPT female thread
Aluminum, includes clips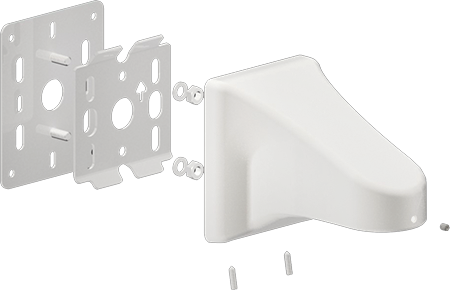 1 1/2″ NPT female thread

Aluminum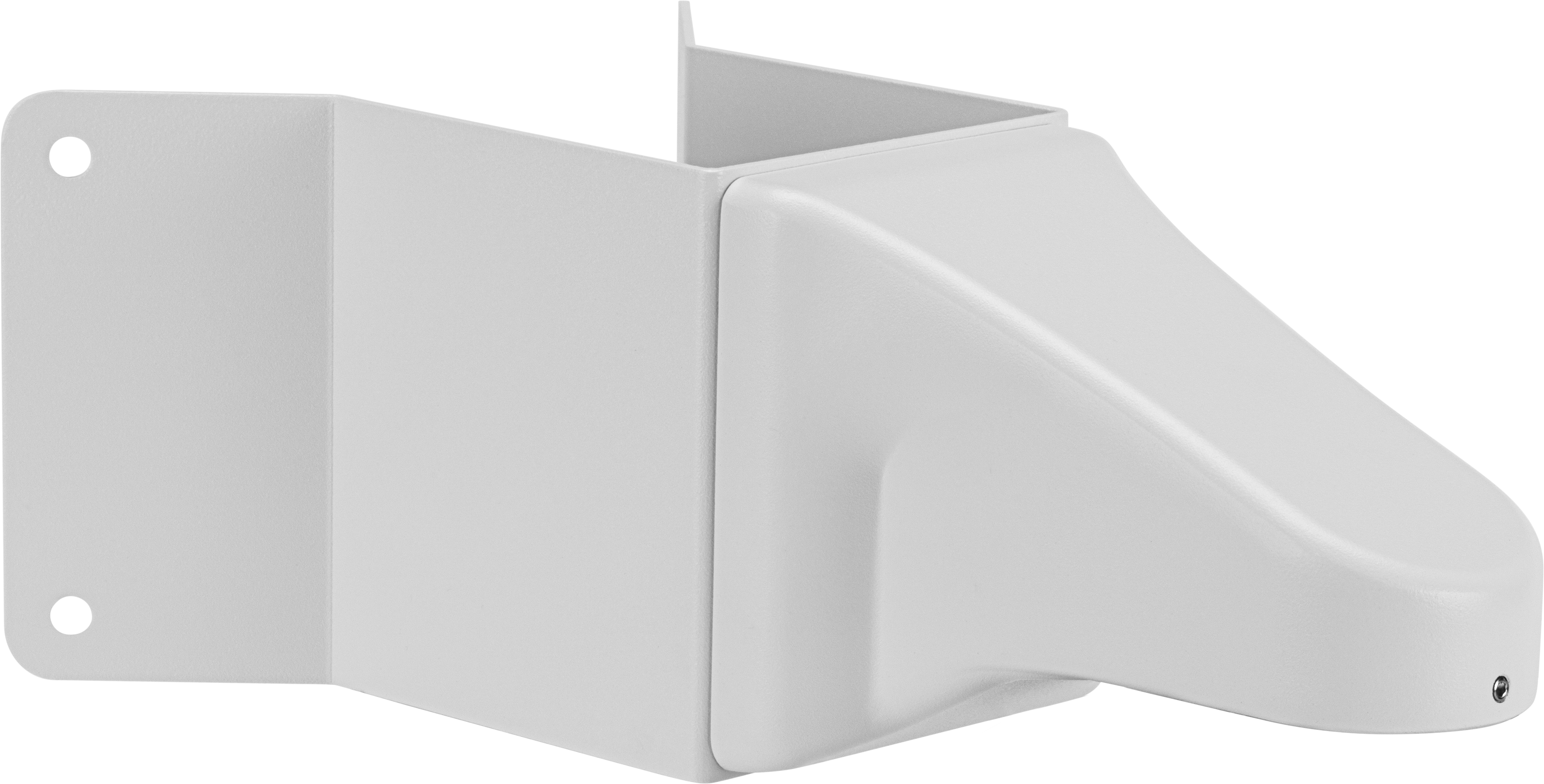 Corner Wall Mount Bracket
1 1/2″ NPT female thread

Aluminum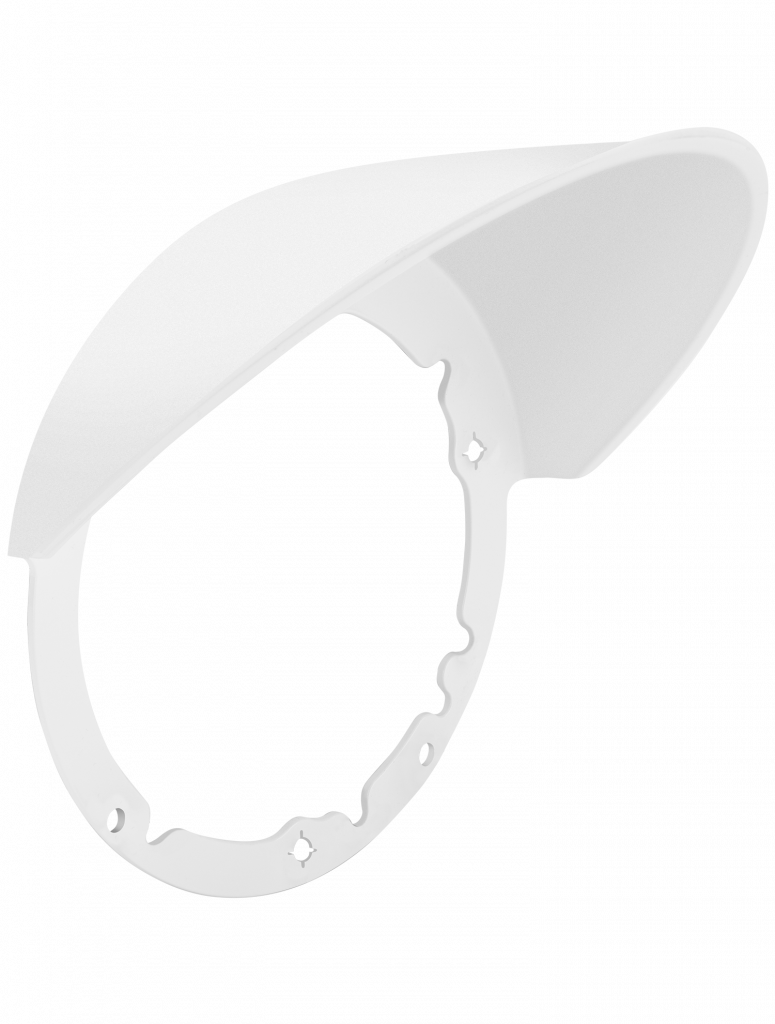 Polymer construction
Surface or pendant mounting
Protects from rain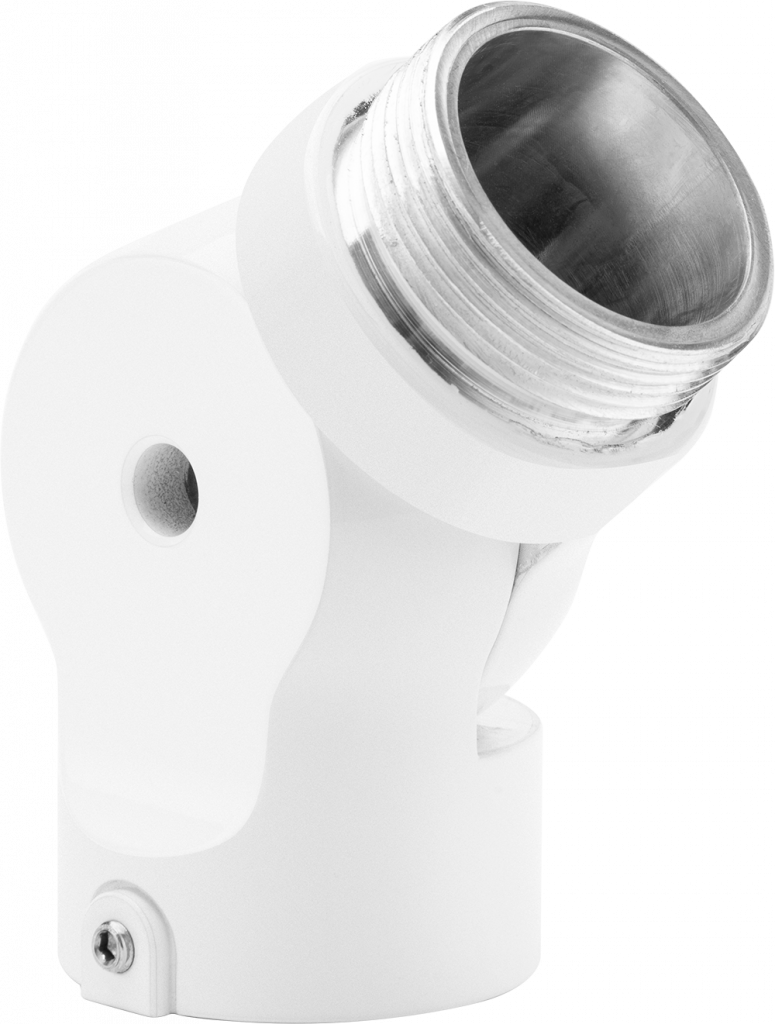 0° to 90° angle
1 1/2″ NPT Male to mounting bracket, Female to pendant mount, aluminum construction
Outdoor Pendant Mount required
Can't find what you're
looking for?
Get in touch with the Oncam Team
if you have any questions.
Want to know how you can become our partner?
Visit our Partner area to learn more about
the benefits of becoming an Oncam partner.